Here we want to showcase videos from the community displaying hope, inspiration and togetherness during this time.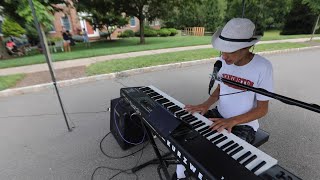 N.J. teen performs piano concerts on his neighborhood street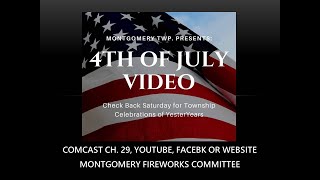 Monty Fireworks of YesterYears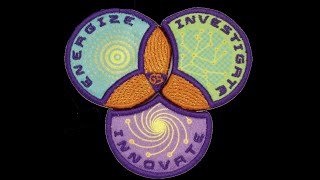 Energy Saving Tips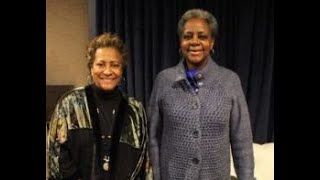 Monty's African American Museum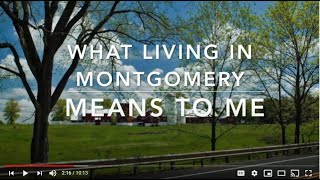 Virtual Town Quilt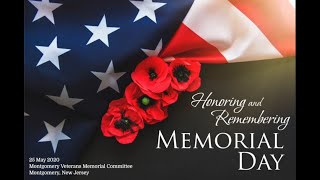 Virtual Memorial Day Ceremony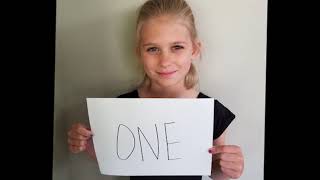 The Dance Factory
N.J. teen performs piano concerts on his neighborhood street

16-year-old Michael Petrane of Skillman performs classic rock tunes on his neighborhood street for family and friends — from a safe social distance of course. With live entertainment virtually non existent due to the COVID-19 pandemic, it's a welcome diversion. (Video by Andre Malok | NJ Advance Media for NJ.com) https://www.nj.com/togethernj/2020/08/sidewalk-classic-rock-concerts-bring-joy-to-nj-neighborhood-during-coronavirus-closures.html

Monty Fireworks of YesterYears

Energy Saving Tips

4th Grade Junior Girl Scout Troop 60826 recently completed their GET MOVING JOURNEY where they earned an Energize, Investigate, and Innovate Award! The last part of this three-step journey was to execute a Take Action Project to fix an energy problem in their community. Originally, they decided to promote energy saving tips at their school and to organize a marker recycling donation. Their plan was to speak to students in their classrooms and to share their energy saving tips and marker donation challenge with their school community by hanging posters and placing collection bins in their school hallways. When schools closed due to COVID-19, they quickly adapted and decided to make a video.

Monty's African American Museum

The Stoutsburg Sourland African American Museum on Hollow Road in Skillman is a new museum dedicated to telling the overlooked stories of African Americans in Central New Jersey, particularly in the Sourland Mountain and Hopwell Valley Region. Two of the founders, Elaine Buck and Beverly Mills, are the authors of a book, If These Stones Could Talk, about the history of their own African American families in the area, as well as the broader story. Although currently only open by appointment, the museum has big ambitious and recently received a large grant from Somerset County. This 4-minute video tells the story.

Virtual Town Quilt

Montgomery High School FBLA wanted to promote community engagement during this time. Given the impact living in Montgomery has on all of its residents, Montgomery FBLA decided to create a virtual quilt. The Montgomery Township virtual quilt is a compilation of different pieces of artwork, videos, and dances that showcase what living in Montgomery means to the students and residents.

Virtual Memorial Day Ceremony

The Montgomery Twp. Veterans Memorial Committee has created a virtual 2020 Memorial Day Ceremony video. It is a narration of our ceremony which includes images, video messages from Montgomery Mayor Sadaf Jaffer and Rev. Chris Heitkamp of Harlingen Church, the playing of TAPS, and an inspiring montage from the students of Montgomery Lower Middle School. We suggest watching on Memorial Day as part of your own observance of the day or any time thereafter.

The Dance Factory

The Dance Factory has been a part of the community for over 18 years. We have participated in almost every community event and have worked closely with the Montgomery Rotary Club... we have always collected for the Montgomery Food Pantry.... we are a sponsor for many summer camps and community sports leagues. We are a true strong family. I'm proud to say we have managed to stay connected and dancing through this pandemic nightmare. I am so proud of my students and my inspiring staff. Here is a music video we made. Just thought some good news would put a smile on your face.